These websites will give you more information about filming in New Zealand, including permits, production incentives, and grants available.
PRODUCTION INCENTIVES
---
Find out more about New Zealand's generous incentives to international film and television productions.
---
The New Zealand Film Commission is the national film office and the lead agency to help you make the most of one of the world's best screen production destinations. Information and support includes locations packages and incentives administration plus key infrastructure and crew introductions.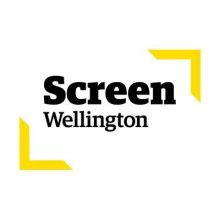 ---
When it comes to the screen industry, Wellington is your one-stop-shop for free help and advice on filming, location scouting, local industry, and business support. Award winning crew, purpose-built TV and film studios, state-of-the-art post production, VFX and mixing facilities, cutting edge technology and diverse locations are all on your doorstep when you choose to make your production here.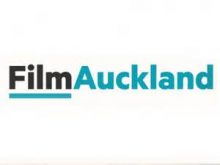 ---
Film Auckland Inc is an independent organisation supporting and advocating for the Auckland screen industry. It provides a voice for all screen and associated sectors, ensuring the wellbeing and growth of the screen industry as an important business sector of our country.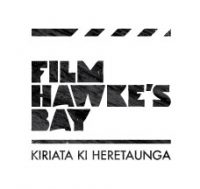 ---
The local regional film office, supports screen production choosing Hawke's Bay. Ensuring each production has the best experience Hawke's Bay can offer.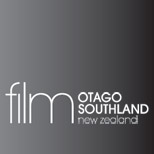 FILM OTAGO SOUTHLAND
---
Film Otago Southland is a collaboration representing six regions in the southern half of New Zealand's South Island.
Copyright © 2021 Stone Street Studios, All Rights Reserved.