STONE STREET STUDIOS  |  WELLINGTON, NEW ZEALAND
---
Stone Street sits at the hub of the film making community in Wellington, New Zealand.
The complex includes four purpose-built stages, including the massive 24,100 square foot 'Kong' sound stage.
Stone Street Studios has hosted productions such as the Lord of the Rings trilogy, King Kong, Avatar, The Hobbit trilogy, Pete's Dragon, Ghost in the Shell and Mortal Engines and are a short distance from the multi-award winning facilities of Wētā FX, Park Road Post Production, Wētā Workshop and Portsmouth Rentals.
If you want to make your film in a place that has not forgotten the magic of film making, come to Wellington and Stone Street Studios.
Used in countless International productions, this state-of-the-art film studio, is specially designed to provide filmmakers with the facilities they need along with the best people and technology on offer.
---
At 24,100sq ft, K Stage is the largest purpose-built fully soundproofed stage. It comes equipped with house lighting, power outlets and compressed air reticulation. The stage has an air handling system for fresh air and extraction, a grid of catwalks for set and lighting rigs, plus a grid level dimmer room and three purpose-built rails for green, white and solid screens.
A Stage was Stone Street's first purpose built studio and is 12,600sq ft in size and has been partially soundproofed to achieve a reverb time of approx 1.2 seconds. The stage has been equipped with an air extraction system, compressed air reticulation, an aircooling system and a grid of catwalks for set and lighting rigs. Includes three purpose-built rails for green. white and solid screens. The attached covered annex (3900sq ft) has been used by previous productions for either truck access or for still shoots.
F and G Stages deliver 17,500sq ft of fully sound proofed stage space each with an air handling system for fresh air and extraction, a grid of catwalks for set and lighting rigs, a grid level dimmer room and three purpose-built rails for green, white and solid screens.
'The Paint Shop' warehouse, established for set and prop finishing work, has attached offices and an OSH (Occupational Safety & Health) approved Spraybooth.  Construction space for lighting/grip storage has standard warehouse lighting and power outlets plus offices, kitchen & washrooms.
Three production office blocks are available. All come equipped with standard lighting and power points. They are air-conditioned and security alarmed, and are furnished with a selection of desks, credenzas, chairs and filing cabinets/cupboards.
The prop workshop can be utilised for building or storage. It has standard warehouse lighting and power outlets. Its' laundry is equipped with commercial washing and drying machines and associated benches and tubs.
The wardrobe's open plan costume making and fitting areas have ceiling lighting for fine-work quality, power outlets and various large workbenches as well as wardrobe equipment available for rental. Makeup boasts 13 workstations with standard mirror/lighting setup and power points, 3 hair washing stations and a separate area for greenroom or cast and extras processing.
The 50,000sq ft backlot is accompanied by a 50,000sq ft parking area.

Some previous productions that made use of the Stone Street Studio facilities.
Check out our past production diaries, including an in-depth archive of The Hobbit presented by Director Peter Jackson.

New Zealand is one of the most film-friendly countries on the globe, with excellent production bases and facilities in key locations.
Filming here is famous for diverse landscapes; snowy mountain ranges, vast greenery and volcanoes, and white-sand beaches, all surrounded by miles of rugged coastline. You can also find gritty industrial backdrops and urban cityscapes which have doubled for everything from Middle-Earth to Post-WWII Japan to futuristic cyber-driven dystopias.
---
The New Zealand Film Commission, the industry's governing body, is supported by four regional constituencies; Film Auckland, Film Hawke's Bay, Screen Wellington and Film Otago Southland.
For more information about filming in New Zealand, follow the button below.
FILMING IN NEW ZEALAND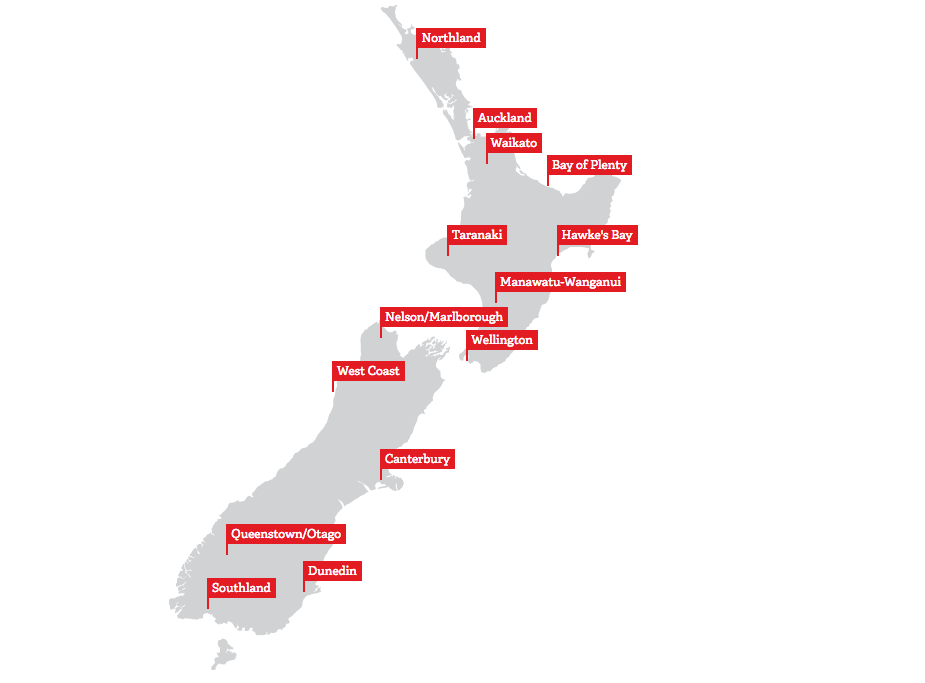 Stone Street Studios is part of a network of creative companies in Wellington. The suburb of Miramar has become home to some of the world's finest filmmaking talent and technology.
The Wētā Group of Companies are all situated in our film-haven of Wellington's South Coast Peninsula, allowing filmmaking to blossom with the ease of our one-stop-shop facilities.
Our creative community of Park Road Post Production, Portsmouth Rentals, Wētā FX, and Wētā Workshop, are conveniently within a few minutes of each other. Focused on inventiveness and quality, this collective community works together to provide a comprehensive range of services:
---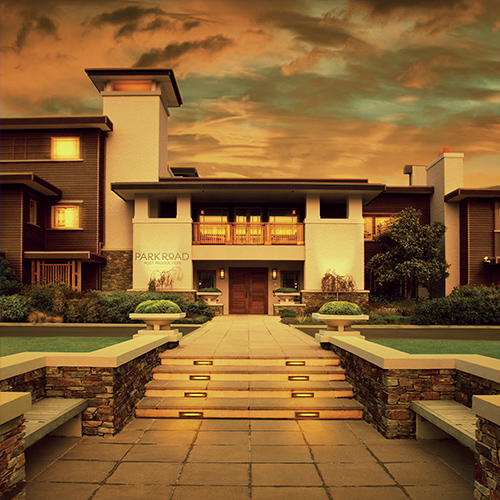 Park Road Post Production
On-Set, Digital Dailies, Sound Mixing, Sound Design, Digital Intermediate, Deliverables.
---
Park Road Post Production is a premier post production facility located 5 minutes from Stone Street Studios.
Developed by filmmakers for filmmakers, Park Road offers a relaxing and inspiring environment for filmmakers to realise their vision.
Park Road was established as a one-stop post production solution and is uniquely placed to supply all post services for TV and feature films.  Digital rushes, on-set dailies, stereoscopic alignment, film scanning, restoration services, DI, sound editorial including foley, ADR, sound mixing, Dolby® Atmos™ and Vision capable and digital deliveries in all formats for final distribution.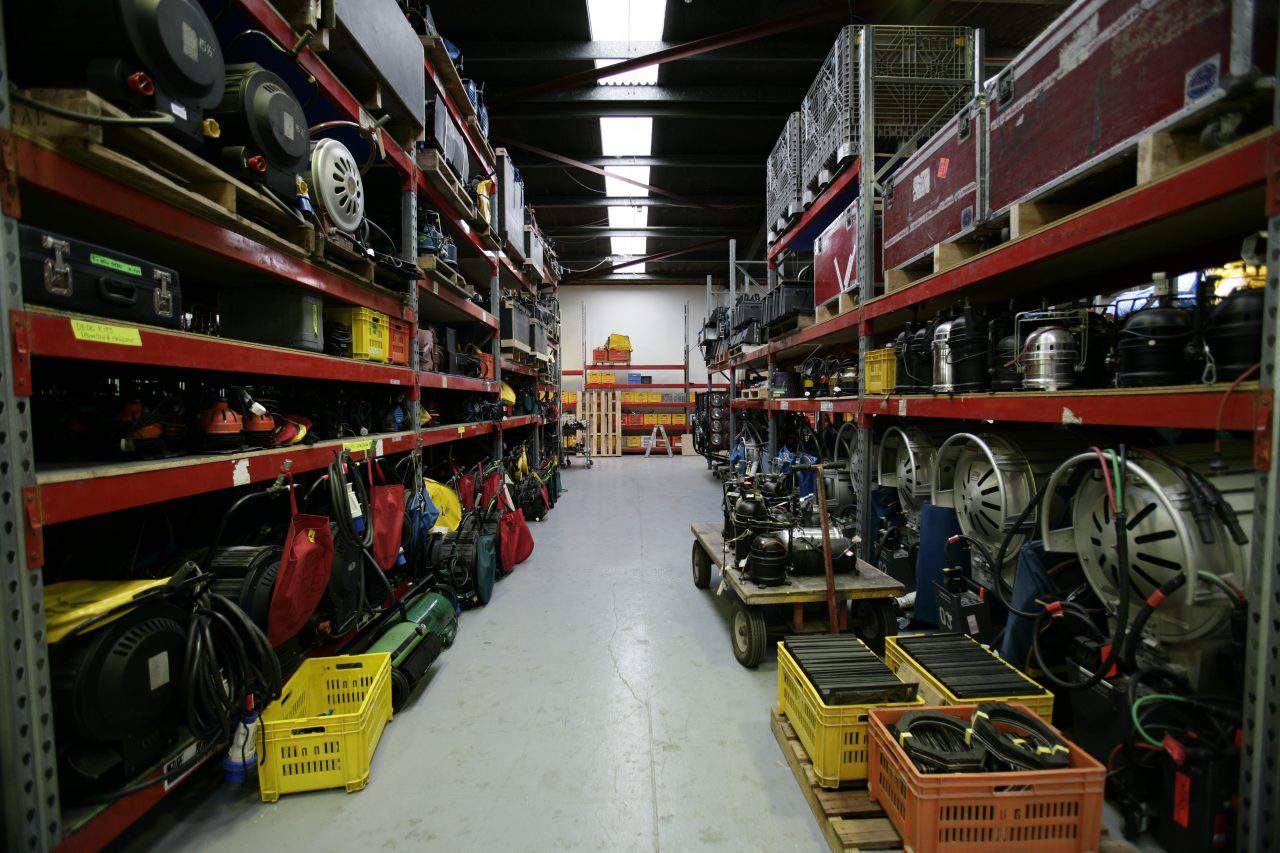 Portsmouth Rentals

Film Equipment Hire
---
Portsmouth Rentals is a complete film equipment rental company with a vast range of lighting, lighting trucks, grip, unit (craft service), location and special effects equipment for hire. It has a consumables outlet that sells everything from gaffer tape to technician accessories.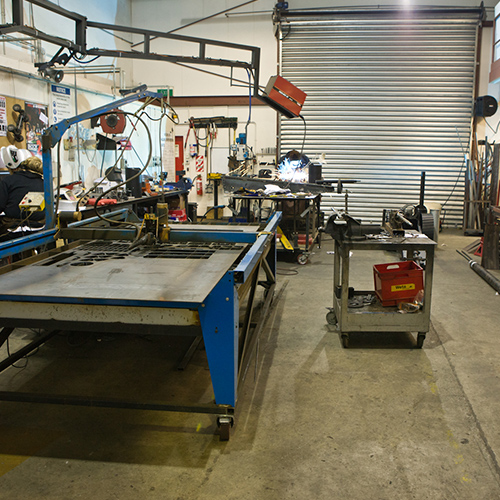 Wētā Workshop
Design, Miniatures, Creatures, Prosthetics, Makeup Effects, Weapons, Armour.
---
Wētā Workshop houses a complete one-stop physical effects workshop under one roof, offering services in design, makeup effects and prosthetics, creatures, museum display models, armour and chain mail, weapons and sculpture.
As a five-time Academy Award-winning concept design studio, Workshop is made possible through intense collaboration by multi-skilled artists and craftsmen between these departments. The creativity, passion and tenacity of the Wētā Workshop crew is second to none.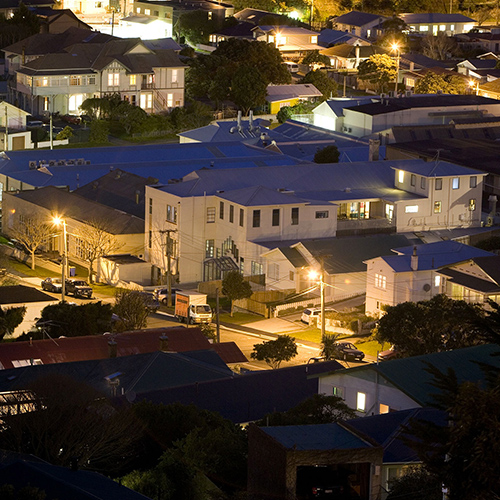 Wētā FX
Visual Effects
---
Wētā FX provides a full site of digital production services for feature films and high end commercials, from concept design to cutting edge 3D animation. Wētā FX's team of artists are world-leaders in all areas of visual effects production, including animation, motion capture, crowd generation, modelling and compositing.
They are known for characters such as Gollum, Kong, and Caesar from The Planet of the Apes, as well as the extraordinary environments of Middle-Earth and the Na'vi's home of Pandora.

Call us
New Zealand: +64 4 909 7800

Copyright © 2021 Stone Street Studios, All Rights Reserved.